Criteria for adopting from Armenia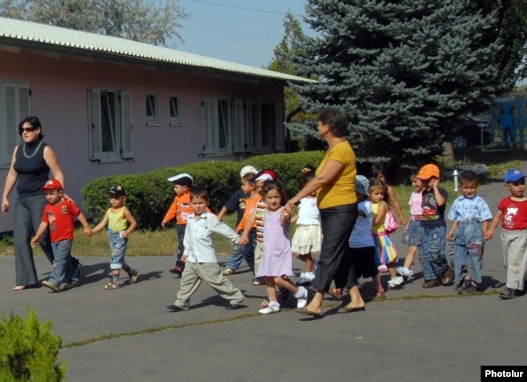 The Armenian adoption program is open to families of Armenian heritage as well as other heritages. Armenian families seeking to adopt Armenian children are given preference.
Marriage Requirements:
Both single individuals and married couples are eligible to adopt.
Age Requirements:
There is no age limit for applicants into the Armenian adoption programme, although the prospective adoptive parent's age my influence which child is referred.
Prospective parents must be at least 18 years older then the adopted child.
Residency Requirements:
There are no residency requirements
Health:
Prospective adoptive parents may be disqualified based on mental issues, drug addiction, alcoholism, tuberculosis, HIV/AIDs or other infectious diseases.
Children in Family:
Potential adoptive families should have no more then 2 children presently living in the home.